Recreational Facilities at Westgate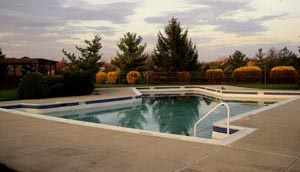 Swimming Pool
Schedule
Memorial Day Weekend (May 23,24,25)
Weekends of May 30/31, June 6/7, and June 13/14
Daily June 15th through September 7th
Extra Weekend in September
Hours: 10AM - 8PM Daily


Pool passes (4 per unit) are distributed at the Annual Meeting in May. Families with more than 4 members should apply, in writing, for additional passes. Please reference the name of the person, date of birth and forward your request to: Westgate Square Condominiums, 1 Westgate Drive, Edison NJ 08820. If you lose or misplace your passes, there will be a replacement charge of $50.00 for one pass and $100 for additional passes up to three (3) passes. Please be sure your pass is pinned to your bathing attire upon entering the pool area and during your entire stay. Due to many requests, we are happy to advise that we have arranged for a designated swimming lane. This lane will be open from Monday to Friday during the hours of 10 a.m. to 7:30 p.m. If you wish to use this lane, simply advise the lifeguard and a lane marker will be hooked up. You can have your own private swimming lane!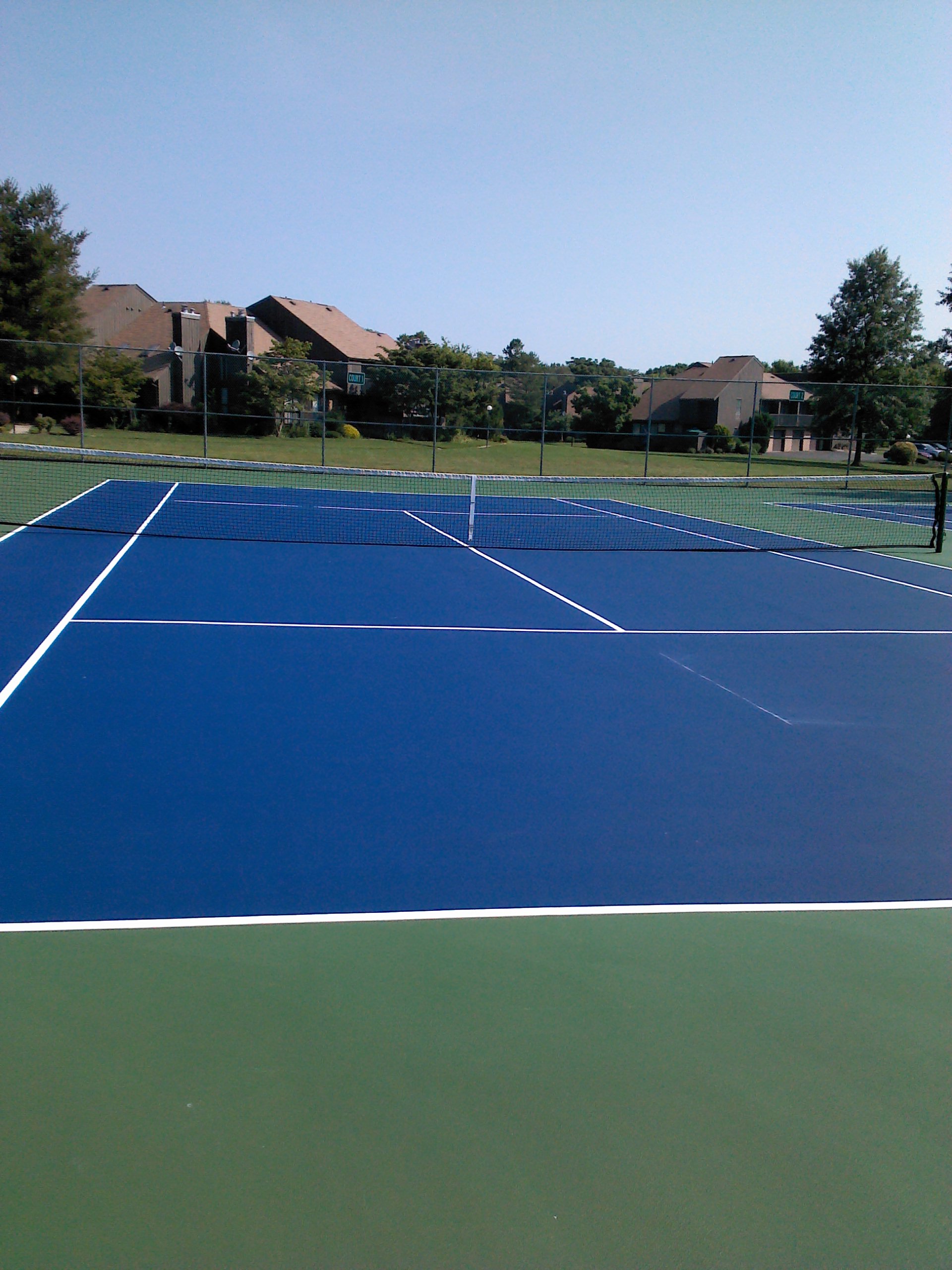 Tennis Courts
The tennis courts are open from March through November, weather permitting from 8 a.m. to 9 p.m. daily. You must sign in by the tennis court. A key is necessary. Please call the office at (908) 757-7015 or stop by the clubhouse Monday to Friday 1-2 p.m. to sign for and pick up a key.It cost $15. Anyone utilizing the tennis courts must have his pool pass pinned to his clothing at all times while in the court area.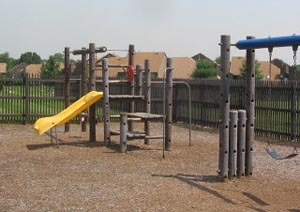 Playground
In 2014 we installed a brand new playground.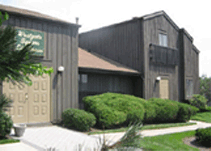 Clubhouse
Our clubhouse can be rented by Westgate Square homeowners only. The cost is $300 per rental with a $500 security deposit. Renting homeowner must supply a copy of homeowner insurance policy with a $500,000 minimum liability.

The clubhouse has 60 chairs, 6 round tables (that seat 8-10 people each) and 6 long (rectangular) tables. The room has air conditioning. Only 100 people are permitted in the club house.

For availability, please call the office at (908) 757-7015. There is a $500 refundable security deposit. You must sign a Clubhouse Rental Agreement and provide a copy of the certificate of insurance on your home. For those who are renters in Westgate, you must have the owners signature as well as your own signature on the Clubhouse Rental Agreement

Please note: The Clubhouse can be rented for parties only, i.e., birthdays, showers, weddings, etc. The clubhouse cannot be rented for business meetings or other profit or non profit functions. Any homeowner who violates this rule will have his clubhouse rental privileges revoked.
It is the responsibility of the renter to leave the Clubhouse in a clean condition. Failure to comply could result in all or part of the deposit being withheld.
If you are renting the clubhouse, please click to see Clubhouse Rental Rules.